Bootstrap Carousel Example - Vertical Slider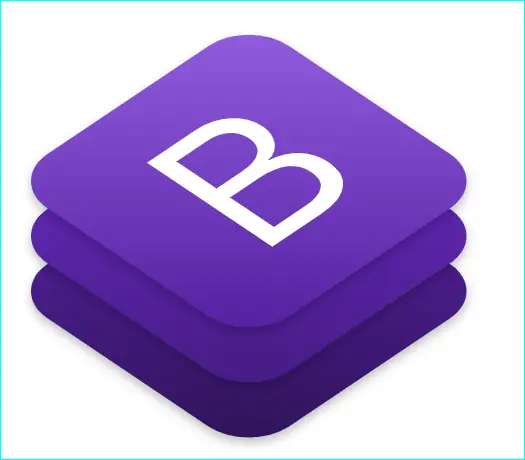 7. Bootstrap Carousel Vertical Slider
Bored of horizantal carousel want to try bootstrap vertical slider ? Here is unique Bootstrap carousel vertical slider with previous and next carousel controls. Best suited for websites with vertical navbar, you can get more details about this Bootstrap carousel vertical slider design from the below link.
Author : Utsavi Shah
Next : Bootstrap Carousel Example 8
Previous : Bootstrap Carousel Example 6
References :
Looking for best navbar design for your website ? here is a quick guide to get you started with choosing the righ navbar for your website Bootstrap Navbar Examples.