Bootstrap Carousel Example - Thumbnail Preview Carousel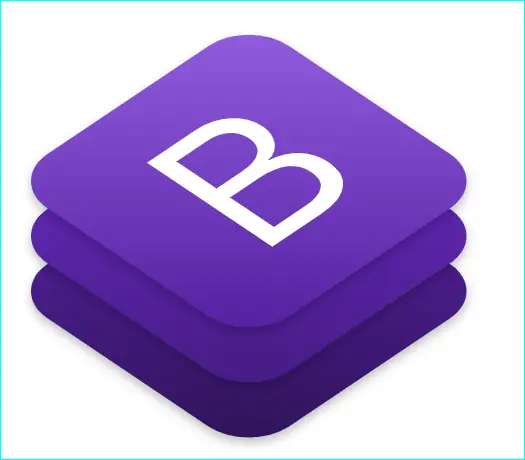 5. Bootstrap Thumbnail Preview Carousel
Here's a blootstrap carousel with thumbnail preview in Indicators. You can get more details about this carousel design from the below link.
Author : maridlcrmn
Next : Bootstrap Carousel Example 6
Previous : Bootstrap Carousel Example 4
References :
Looking for best navbar design for your website ? here is a quick guide to get you started with choosing the righ navbar for your website Bootstrap Navbar Examples.